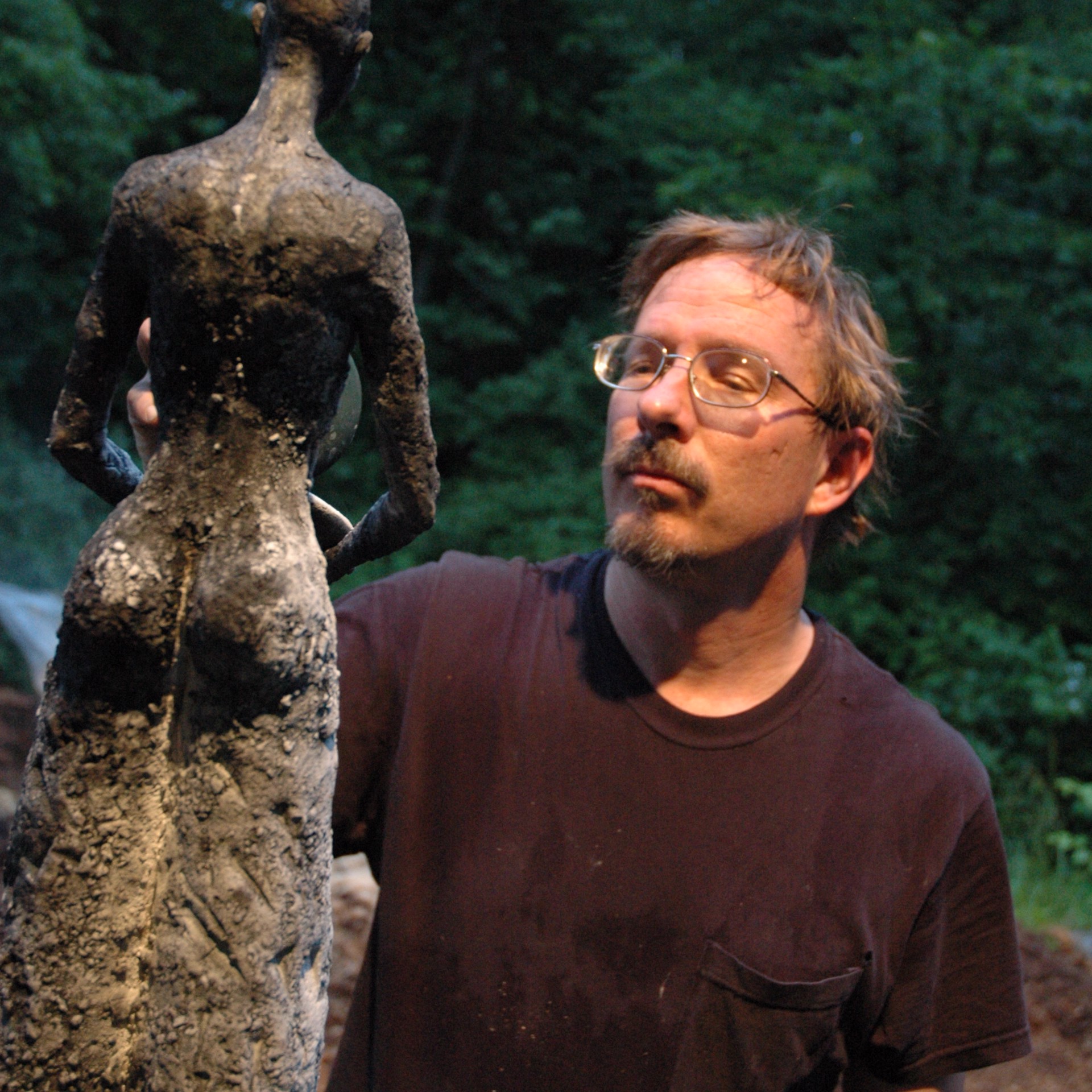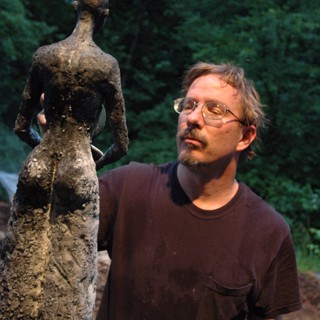 Michigan
BFA Eastern Michigan University,1982.
Steve Olszewski has always been drawn to clay. Having gotten his start sculpting model automobiles for General Electric, Steve's work is now more reflective of his own ideas. Influenced by the work of Alberto Giocometti and his experiences while living in Japan, Steve is also influenced by his teachers. Robert Pipenburg, an author on the process of raku firing, was one of Steve's teachers and is responsible for Steve's choice of firing technique.
Steve's raku clay figures are each hand built and created to be meditative and pensive. Each piece holds a gift that is meant to be an ambiguous metaphor that is open to the viewer's interpretation. Above all Steve strives to give his work a sense of timelessness and dignity.
Read More