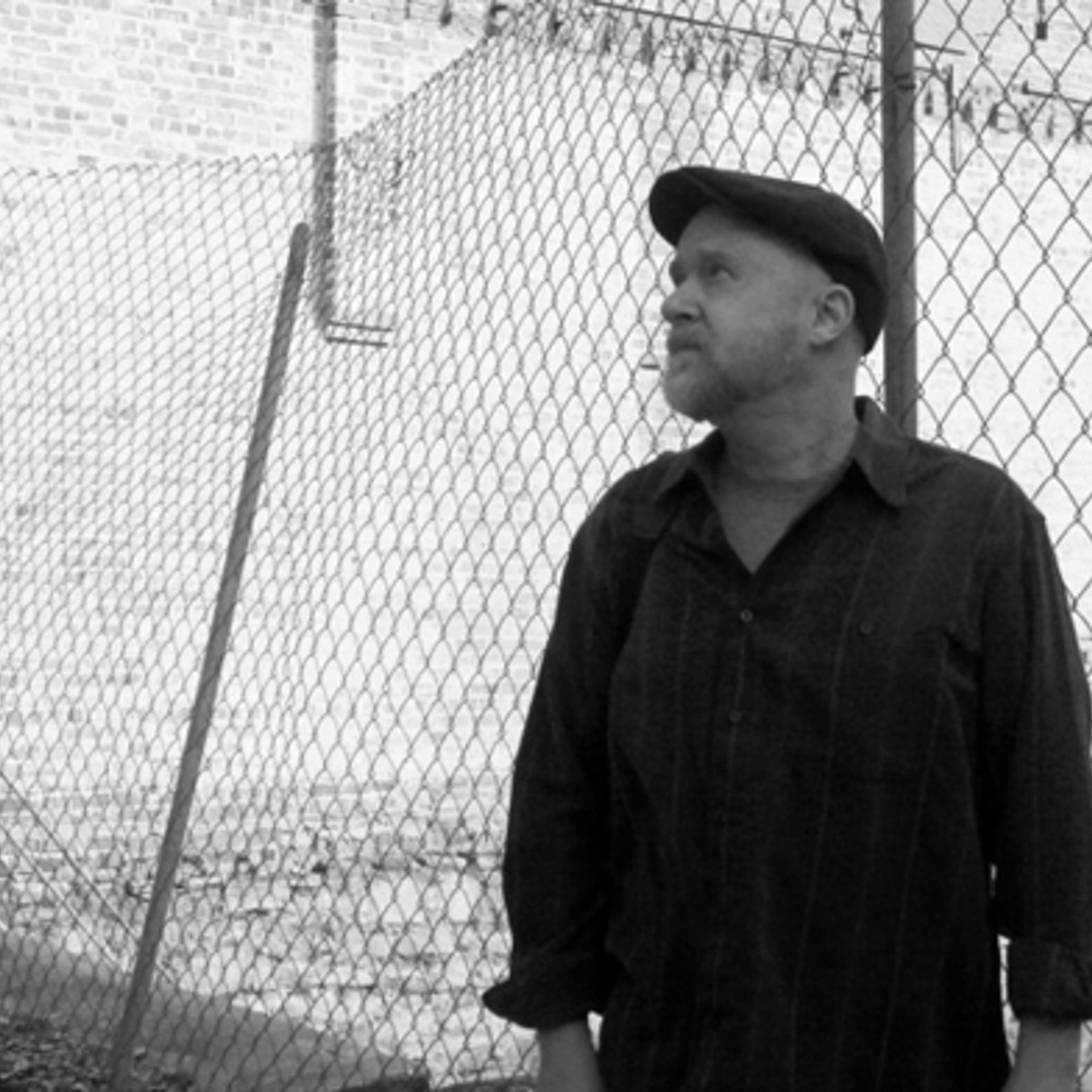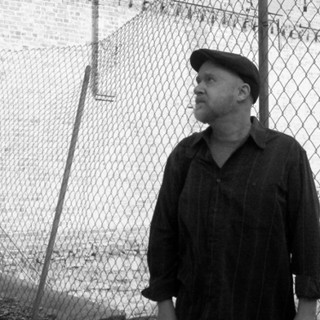 Georgia
B.F.A School of Visual Arts, New York
I work in a variety of media, but am primarily a painter and printmaker. Whether applying paint to canvas or ink to an etching plate, I strive for a rhythmic unification of pictorial elements and a drama between light and dark.
Carrying a sketchbook is a decades old habit of mine, and most of my paintings and prints are born from my scratchy city and landscape sketches.
Sometimes a single sketch can yield multiple paintings, collages and/or prints. Like a jazz composition, an image can be executed many times over, yet no two are the same.
The rhythm changes because of the choice of medium or the developing vision of what it can be. Ultimately, my images become personal places, like the strange yet familiar towns or cities one experiences in dreams.
For some time, landscapes and cityscapes have dominated my attention. Sometimes figures are part of the composition, but are as still as the girders, windows or streetlights in these often quiet, solitary environments.
Read More