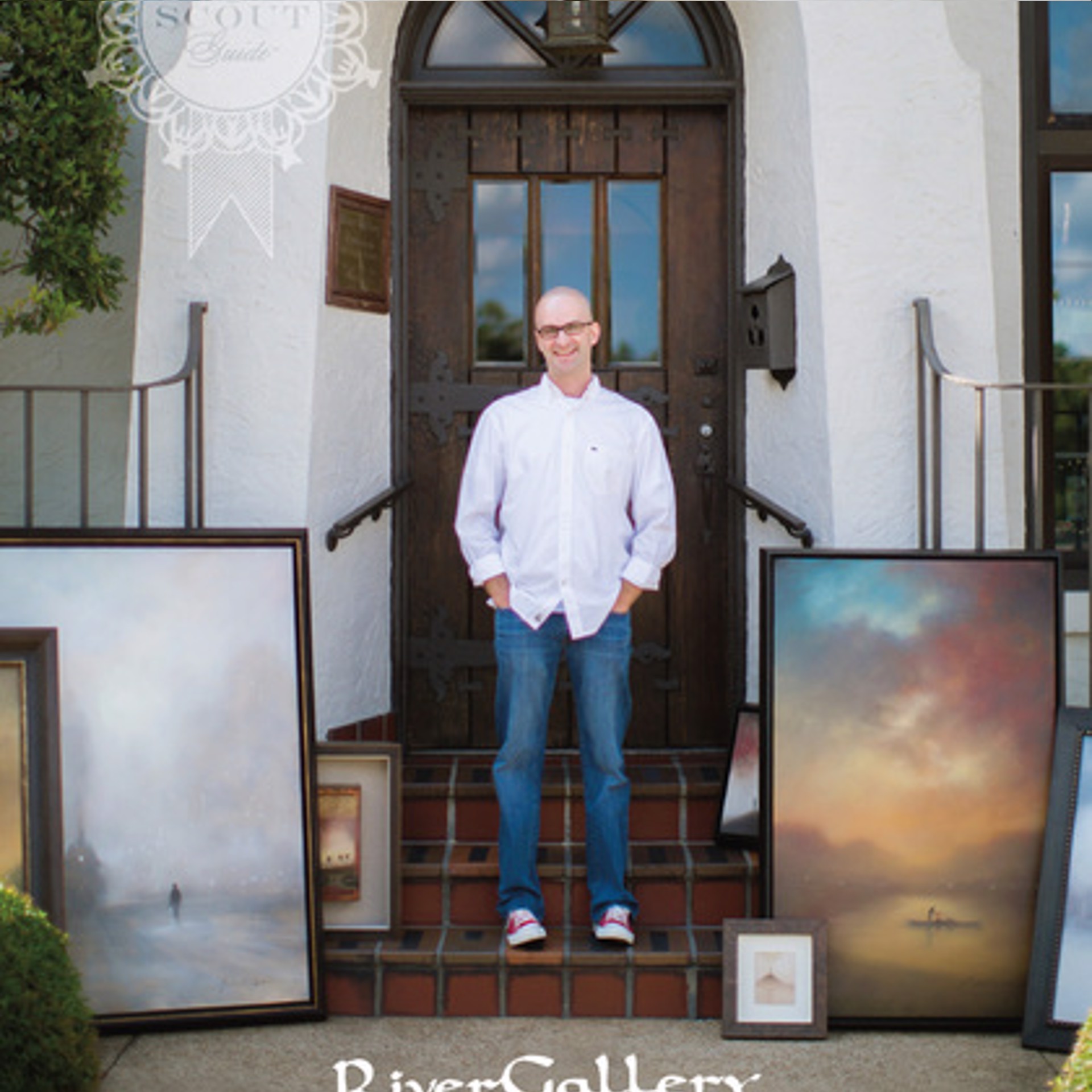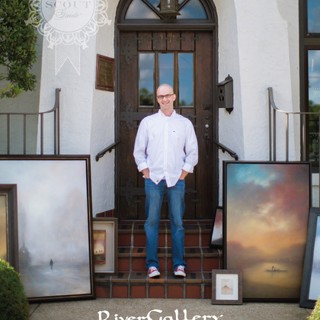 Georgia
BFA/Painting, University of Georgia, 1994
I was told at an early age I would grow up to be an inventor. As a child, I enjoyed being creative and making things, and I dreamed of using my love of drawing to illustrate books. All these past experiences came into fruition when I discovered oil paints, and now my inventions are created through my paintings.
I feel by giving less information, I can say more. Working on surfaces such as paper, canvas, panel, and a variety of antique objects, I create images of a forgotten time.
The dreamy hue and texture of my work is the result of layering paint using a technique called 'glazing'. Glazing allows the array of colors in all the layers paint to seep into each other.
Read our interview with Scott here.
Read More