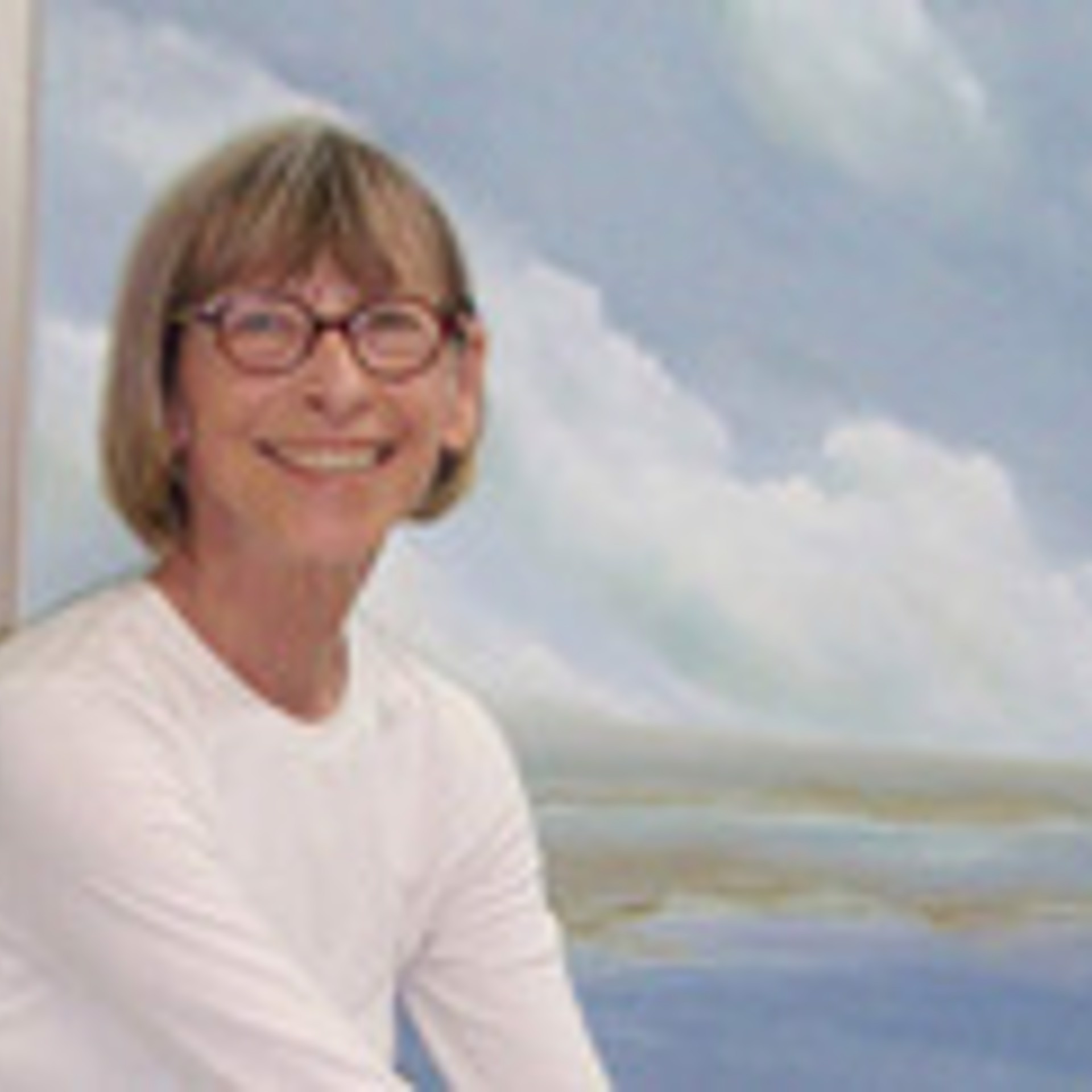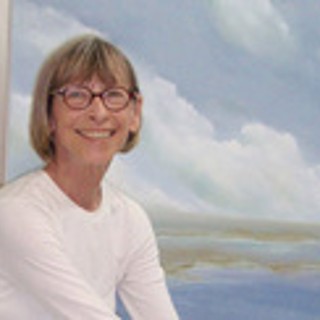 Tennessee
Eastern Kentucky University
Growing up in West Virginia, Ruth Koh developed an appreciation for nature and the beauty of her rural Appalachian environment. Her early interest in painting was sparked by tales of her paternal grandfather, who was an artist and photographer.
After a brief stint as a certified organic farmer, Koh resumed her real passion of painting. Her studio is in the former kitchen of the original farmhouse. She paints in oil with a palette knife on canvas.
Influenced by changing seasons, lighting and weather, her landscapes depict pristine views with little development beyond an occasional barn. One series explores the ethereal qualities of foggy mist and clouds. Other themes include distant views of farmland, the interplay of light on water and the primordial quality of the Appalachian forests.
For as long as I can remember, I have collected scenes. Whether I am riding in a car, walking to the garden, or seeing the first light of morning, there's always something I want to put on canvas. I am stirred by watching the wind gently move a single leaf on our pecan tree or seeing fog slowly envelop our back pasture. No matter where I am, I am always collecting scenery in my head. Those memories influence all of my work.
My paintings are expressions of how these scenes influence my mood, give me comfort, or grant me a sense of oneness with nature. I paint real and imagined places, or a combination of the two. When others view my work, I want them to have a sense of being present in the scene.
I am especially fascinated with fleeting moments when a cloud is just so, and then shape-shifts before my eyes. To capture these moments, I paint quickly with a palette knife.
Read More