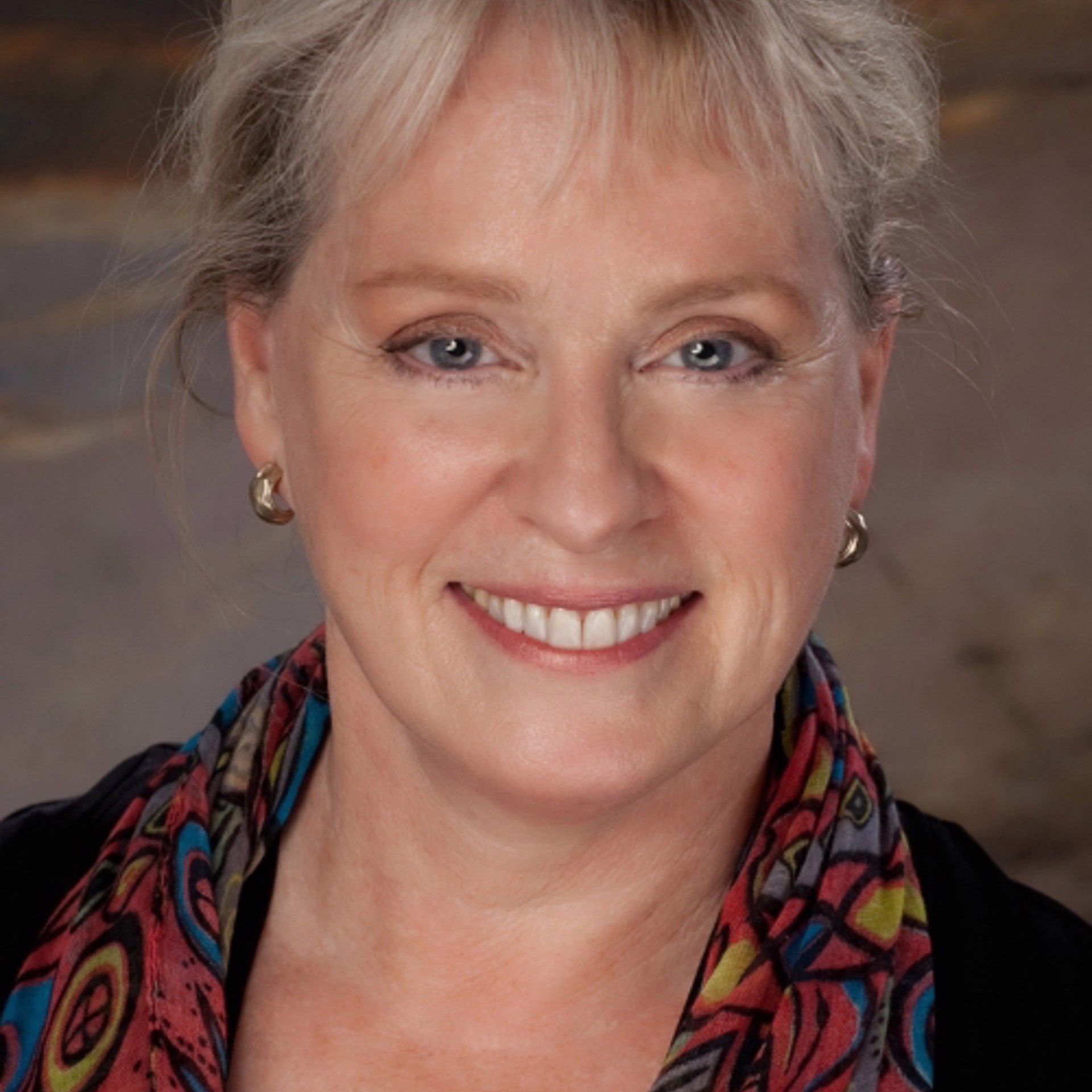 Georgia
B.F.A Art – Olivet College, Olivet, MI
MFA Painting and Drawing – Georgia State University, Atlanta, GA
Pat Magers works in a figurative, realist tradition as both a painter and ceramic sculptor. She works in a variety of mediums—oil paint, encaustic, watercolor, cut-paper collage, and mixed media sculpture. Most recently she rediscovered a love of clay and has turned her attention to figurative ceramic sculpture.
Pat was born in Staten Island, New York. She received an undergraduate degree in art from Olivet College in Olivet, Michigan and began a career that included museum exhibits preparation, book and advertising illustration, and commissioned portraiture.
My practice of art, painting, drawing, sculpture, mixed media and collage grew directly from happy hours in childhood spent making things. Piano lessons yielded no musical understanding, but it did produce a smashing PlayDoh portrait of my frustrated teacher. Our busy, chaotic household full of eleven siblings sent me seeking quiet corners where I could perfect the ever-elusive recipe for flour and water and newspaper papier-mâché. My father enjoyed oil painting landscapes. He gave me an easel, paint and canvas when I was twelve, and the even greater gift of leaving me to figure it out on my own.
Read More