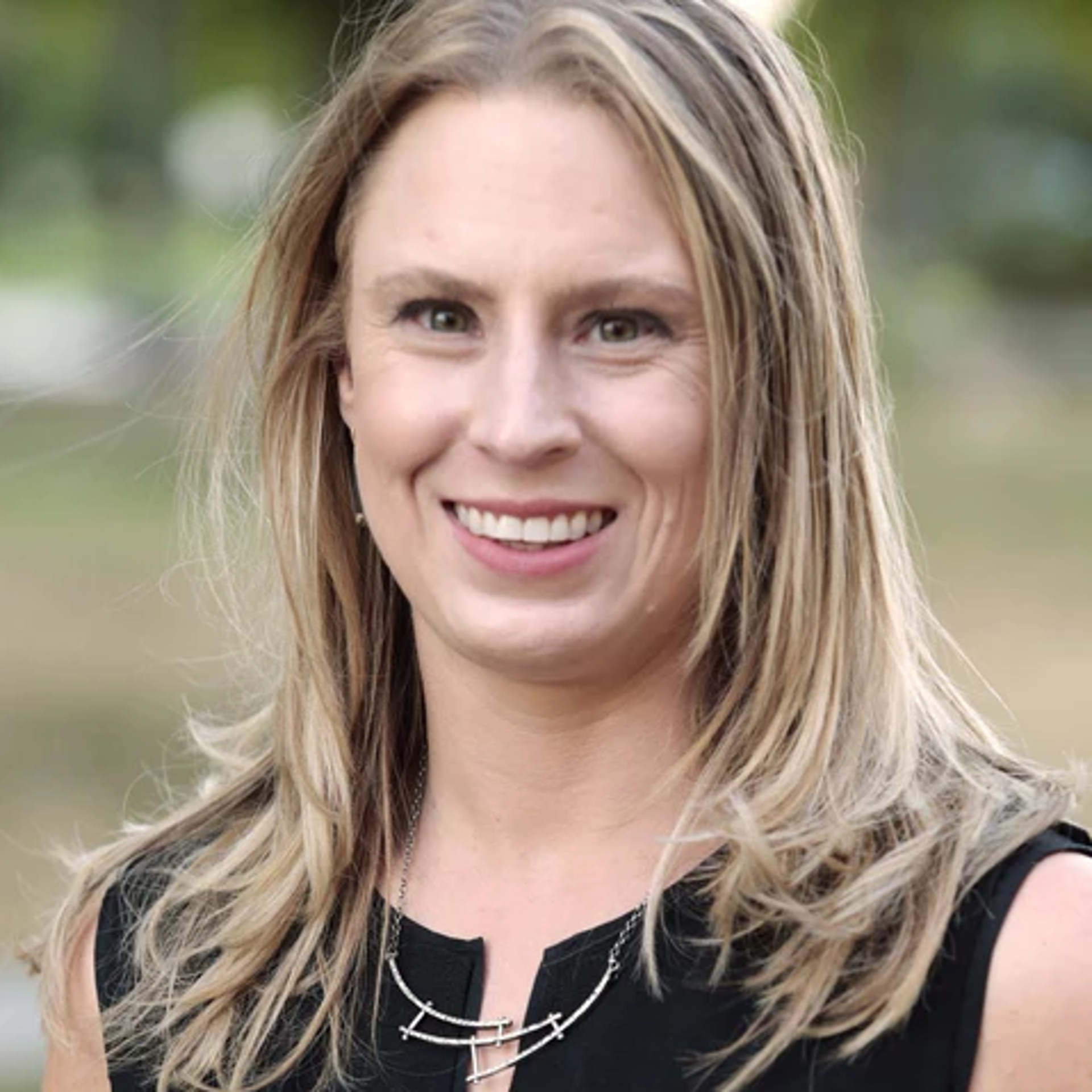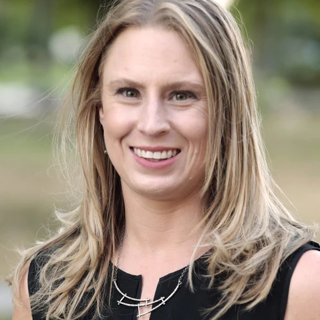 Kansas
BFA Metalsmithing and Jewelry Design, University of Kansas (KU)
At a young age Nichole began to explore various mediums of visual art. It was not until a metalsmithing class at the University of Kansas that she discover her real passion. During her last semester she had the honor of studying at Lahti Polytechnic Institute of Design and Fine Arts in Lahti, Finland. There she had the experience of a lifetime that continues to influence her work to this day. Nichole received her BFA in Metalsmithing and Jewelry Design from KU in 2006.
Since graduating she has had the privilege of gaining inspiration from her continued travel to art fairs across the country. She is happy to call Kansas home.

Nichole is a metalsmith and jewelry designer dedicated to making unique jewelry. All of her work is handmade, giving each item individual attention so that no one piece is exactly the same.

I draw my designs from life around me. Made to last, I work hard to make sure that my pieces are as durable as they are timeless. It is important to me that my customers are able to purchase my jewelry with a clean conscience. All materials and stones are ethically sourced with the utmost care, focusing on both an environmental and humane impact.
Read More