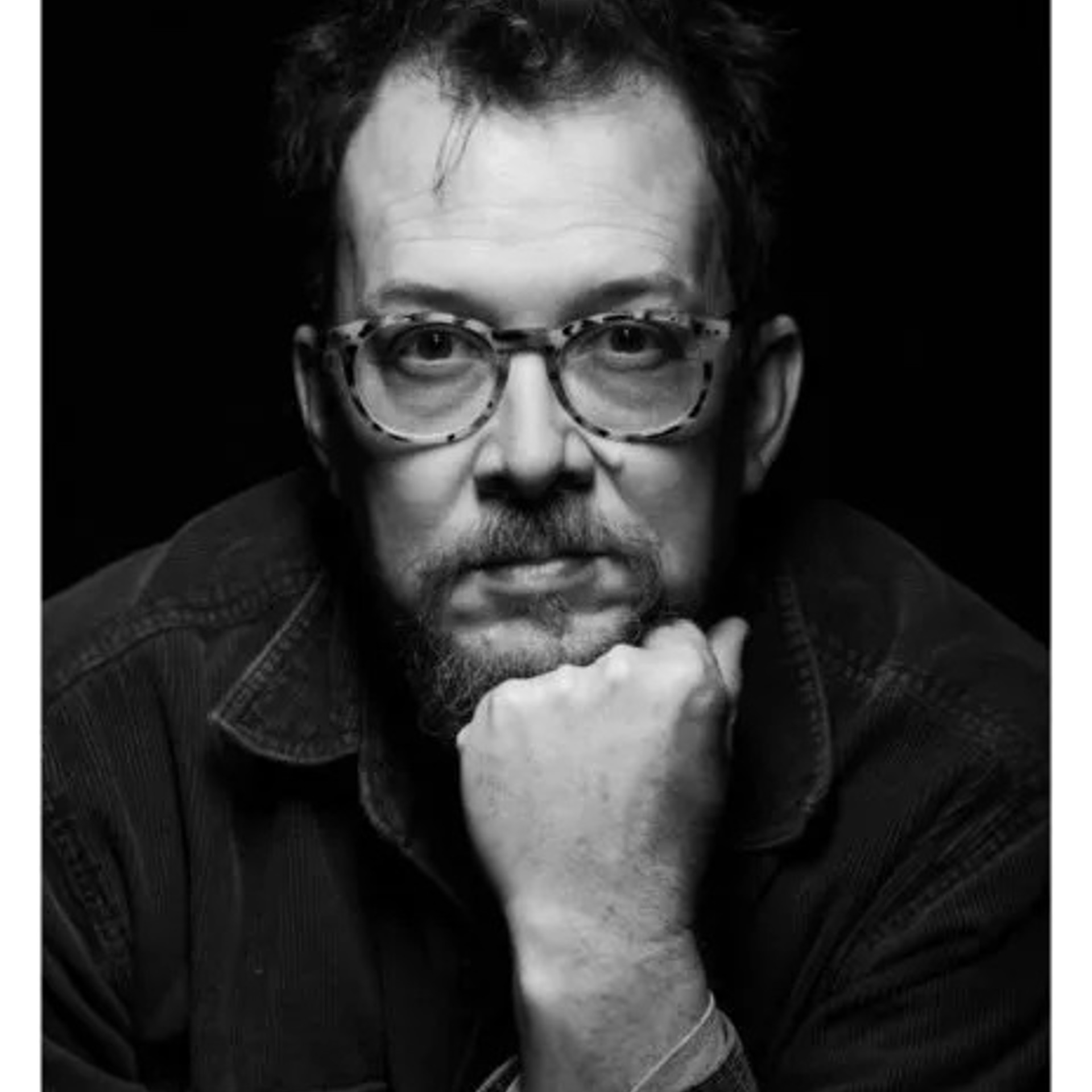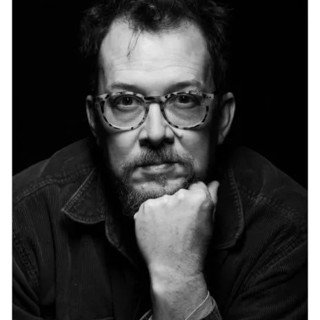 Missouri
BFA, Kansas State University, 1989
MFA, Arizona State University, 1991
I love functional studio pottery.
Learning the Korean Onggi-style of throwing clay has sent me on a quest to return to why I became infatuated with clay ­– throwing sound, well-designed functional pots. It has, also, allowed me to further explore the methods and simplicity of the Korean buncheong pottery (a form of traditional Korean stoneware).
With patience I am learning the technique of stamping and inlaying porcelain slip into the stoneware clay, getting to scrape off the outer slip to reveal the contrasting patterns beneath, rolling fat coils, joining them efficiently, paddling them to thickness, creating and controlling forms in the shaping process, making them larger, and finding new uses in making and decorating clay.
Combining the inlay with Onggi has allowed me to make larger forms to decorate. Now my desire is to finish these pieces in the less-controlled firing technique of wood firing. This method may result in a smaller group of pots, but with more love and attention to the entire process – fewer pieces are just what I am after as an artist.
Read More