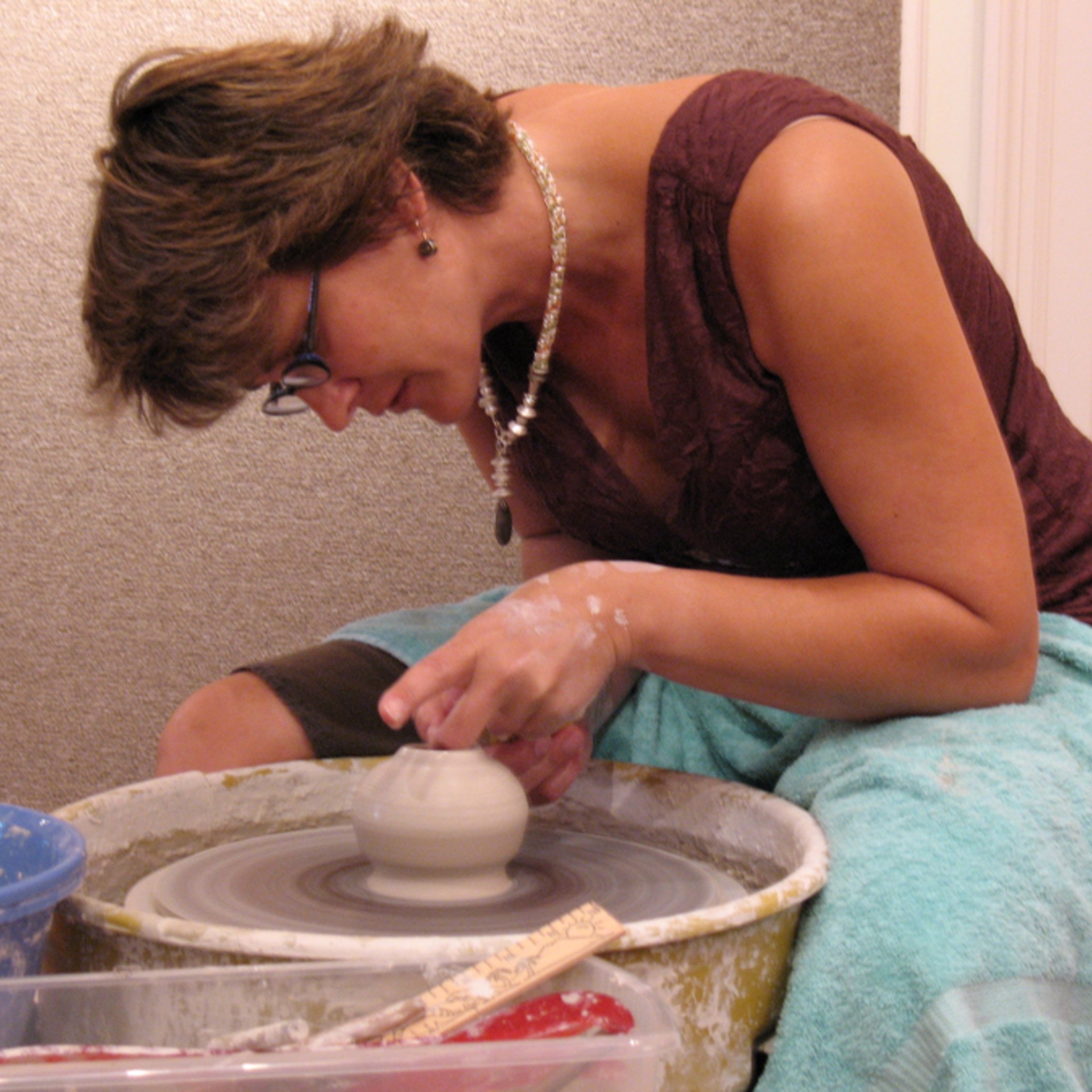 Tennessee
BFA/Ceramics, East Carolina University, Greenville, NC, 1991
Mary Lynn grew up in Tennessee, being first introduced to clay in elementary school.
A continued fascination with clay grew to eventually change a college major of graphic design to a degree in fine art with an emphasis in clay. Mary Lynn teaches clay and sculpture and continues to produce personal work.
Although I am interested in multiple media, clay seems to primarily be the common denominator that allows me to express the many ideas racing through my head. I love the feel and the suppleness of clay, yet its strength and determination humble me. Although function is part of my being, abstract form is a constant addition.
Mary Lynn is a multifaceted artist. Though she is best known for her clay work, her mixed media sculptures are impressive as well.
Selected Collections
Women's Institute for Specialized Health, Chattanooga, TN
Memorial Hospital Medical Building, Chattanooga, TN
Bluff View Art District, Chattanooga, TN
Philip Pollock, M.D., Chattanooga, TN
20/20 Eye World, Greenville, MS
Read More