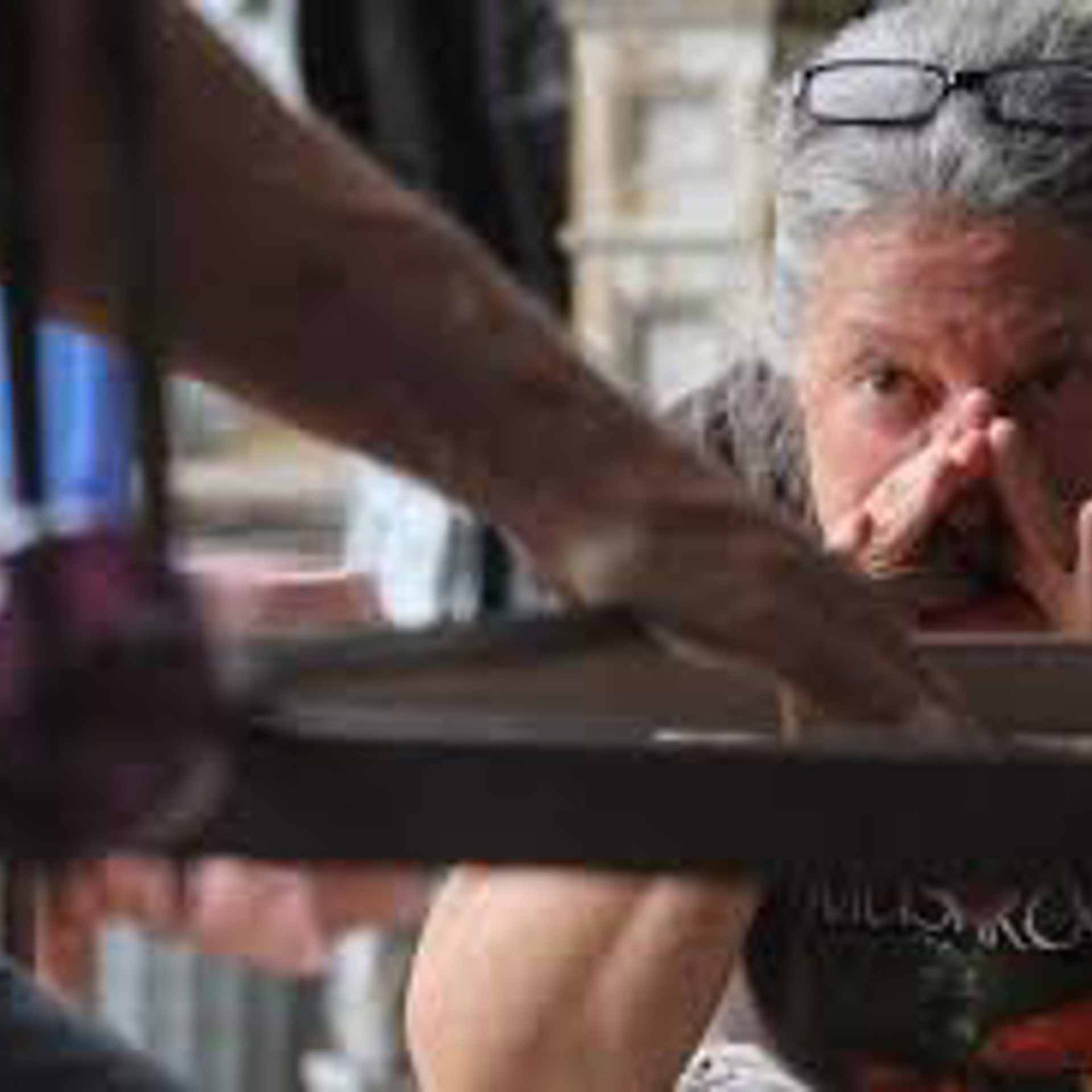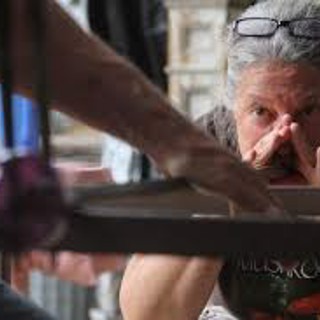 (b1948 d2021)
Georgia
Maryland Institute, College of Art, BFA
Indiana University, MFA
Algar Dole was an off-hand blown glass artisan. He studied in Seattle, Washington and Corning, New York with Josh Simpson, Milon Townsend and Ralph Mossman, had private lessons from Alan Goldfarb, as well as attended demonstrations and lectures by David Levi and Sam Stang.
Algar had extensive experience in the construction of hot shops of glass fusing equipment, and of studios. His Italian techniques include Ballerino, Filligrano, Latticino, Reticello, Incalmo, Dupio Incalmo, Novecento, Pennellate and Primavera.
In order to push the natural visual excitement of the ordered chaos in nature, I use the medium of hot glass. All components of a piece are attached hot at the furnace. The Novecento style Gourd Series and Pennellate Series bring out my childlike creativity, a personality trait I enjoy nurturing and, also, one which I find endearing to observe in others.
I continue to pursue my passion to master Italian cane techniques.
Read More