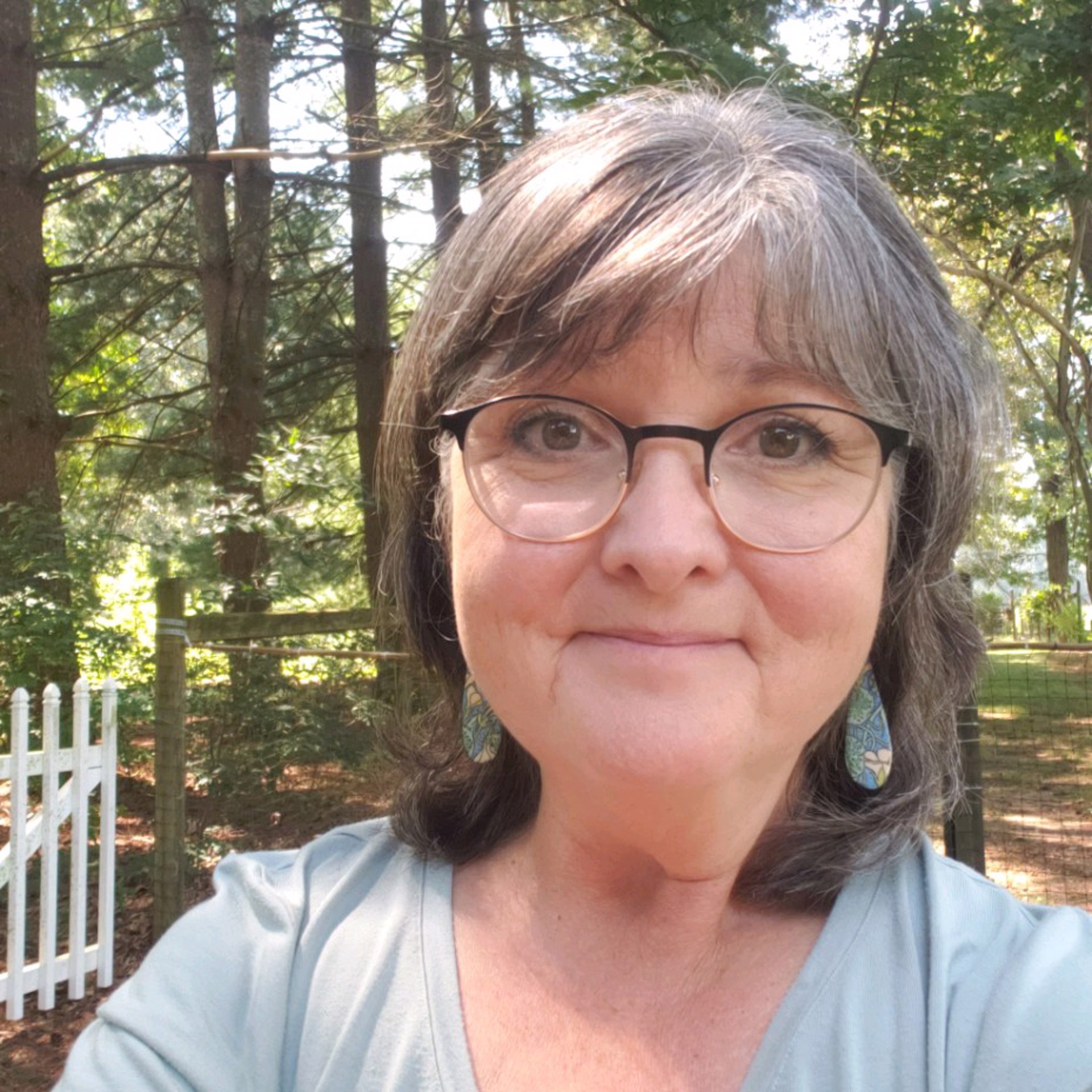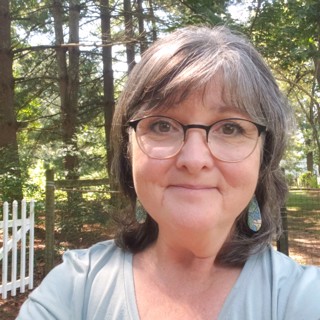 Tennessee
Tammy O'Connor entered the world of glass art through a degree in photography that inspired her love of light, composition, and color. O'Connor refers to glass as a "living artform," as sunlight influences the softness and intensity of colors and textures within her work. The transition to glass-working felt natural to her, and she has been working in the medium since 1985. O'Connor takes inspiration from the natural world around her, regularly bringing botanical elements into her pieces.
O'Connor has twice received the James C. Whitney Memorial Scholarship through the American Glass Guild.
As an artist in glass, my desire is to allow the viewer to be enticed not only by its design and image, but also by the interplay of light and color that is woven together in the design as a whole. Glass is as old as sand and fire, yet is as new as today's creation and light that continually changes from its source. For centuries places of worship have known the ability of stained glass to change the atmosphere of a room, quieting and stilling us. In pausing to take in the total experience of stained glass, we can allow the interrelation of light, color and design to effect us with its beauty. If I can achieve some of these outcomes, I feel my desire has come true in being that artist in glass, rather than merely a stained glass artist.
Read More