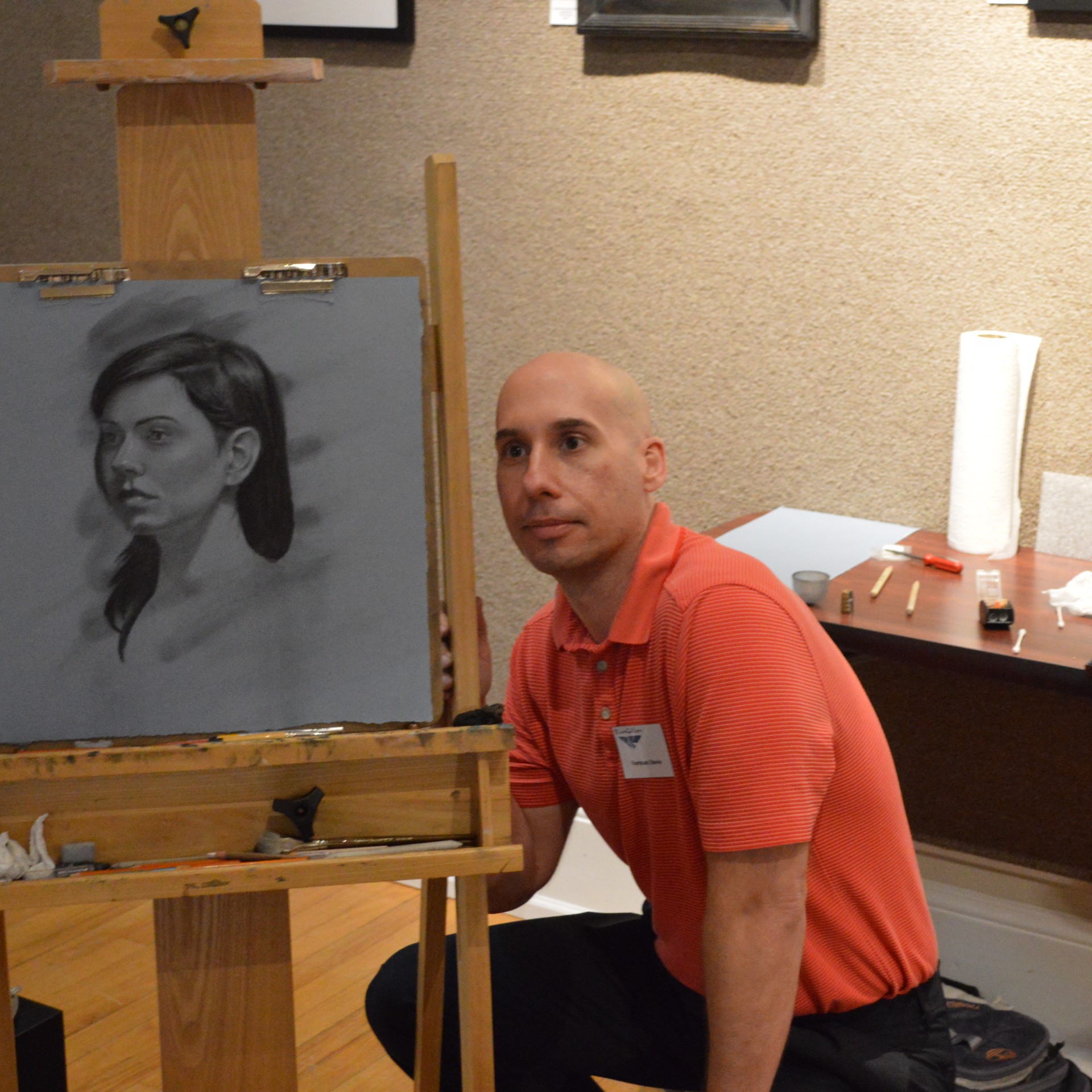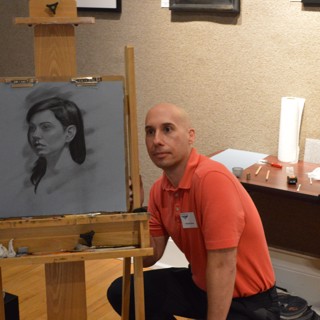 Tennessee
Townsend Atelier - Chattanooga, TN
Portfolio Center Life-Drawing Group - Atlanta, GA
Individual Studies:
James Davis
Jeremy Davis
Mia Bergeron
Angela Cunningham
James Courtenay James
Cindy Procious
Brian Stelfreeze
My father and brother are my earliest artistic influences, beginning at the age of six.
I combine art skills with a knowledge of our world, whether it be the study of psychology, music, or science. These studies and influences enrich how I see the world and the resulting artworks.
My intent is to create works with accurate likeness. Thus, documenting each person's spirit for current and future generations to ponder.
Each portrait and figurative work visually empower the subject while inviting the viewer for deeper dialog.
Portrait commissions are accepted.
Read More