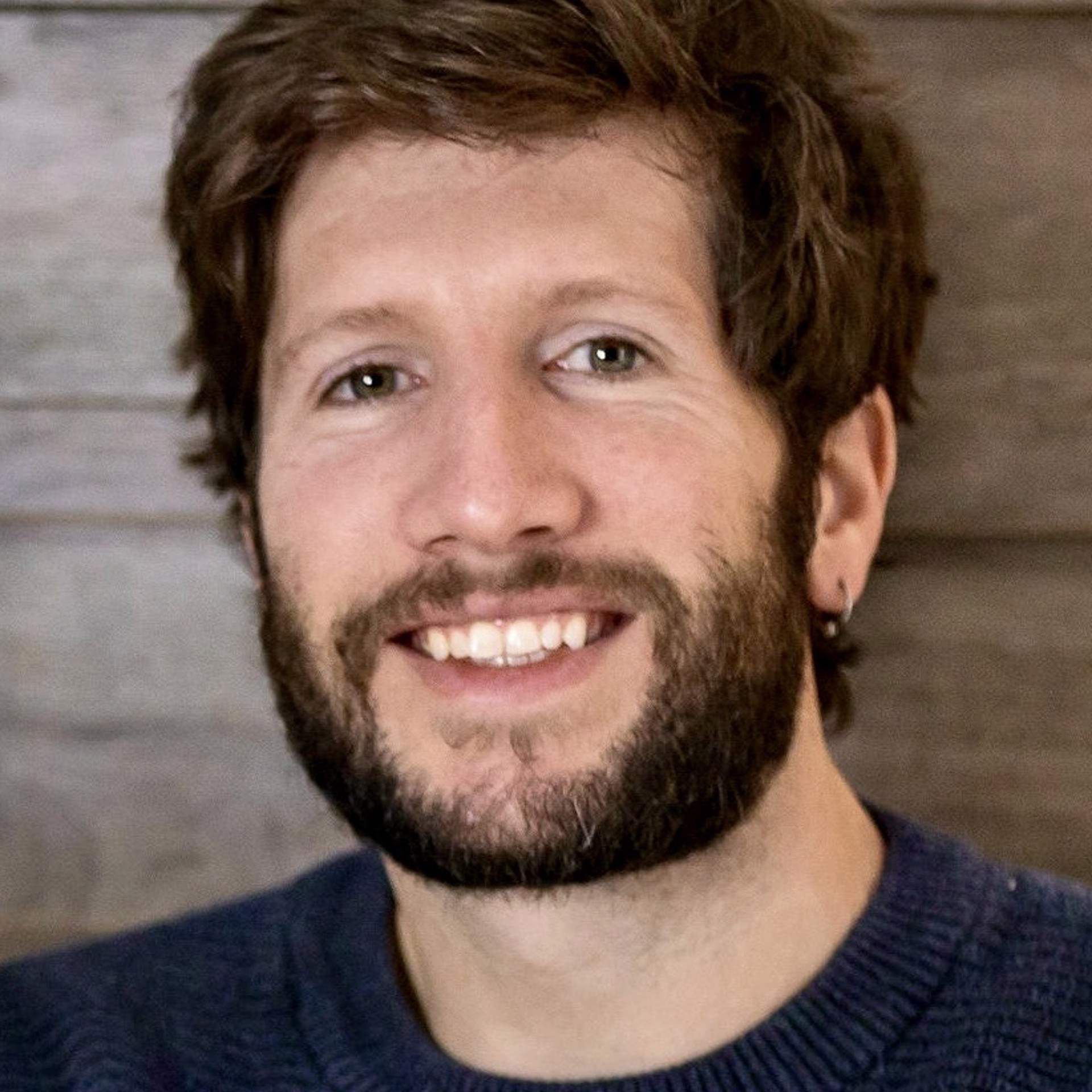 Michael Anderson Tennessee
Michael has always been fascinated with exploring nature. During his adolescence, days were often spent climbing trees, whittling, wading in creeks, digging through the mud, and doing everything else that bored kids tend to do. Fast-forward to adulthood where Michael spent most of his free time rock climbing and hiking in the woods. Climbing was a creative outlet and afforded him time in nature; however, when his first child was born, Michael longed to spend more time at home with his family. The shift from rock climbing to woodcraft, in particular woodturning, was an easy transition. It allowed a deep connection to natural materials and satiated Michael's need for creativity.
I primarily alternate between turning closed form bowls and sculptural pieces, and usually work with hardwood species sourced from the southeastern United States. When appropriate I showcase the natural characteristics of wood, but many of my turned pieces are altered after the turning is complete. I find satisfaction in visual and tactile surface treatments and am intrigued with the variety of techniques available to alter the appearance of wood. Whatever the end goal, form is paramount, and my enjoyment of the process is what keeps me motivated for the next project.
Read More