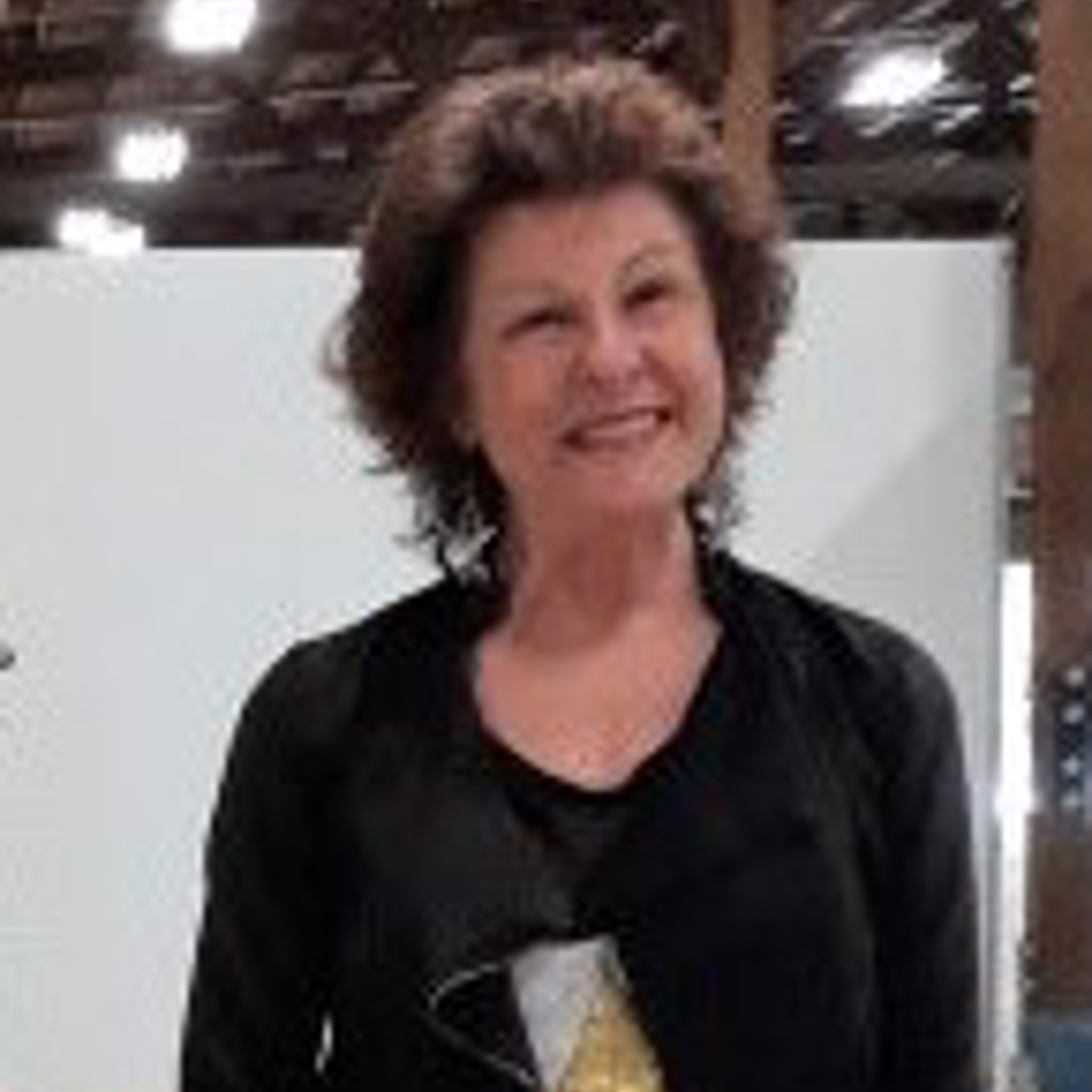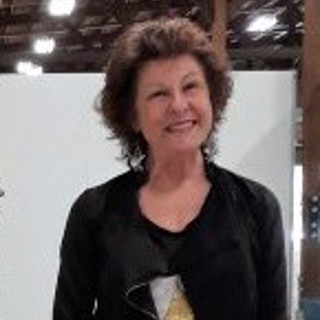 South Carolina
MA/Fiber-Fabrics, Northern Illinois University, 1981
BFA/Fiber-Fabrics, Northern Illinois University, 1979
I bought a book called "The Victorian Internet" by Tom Standage. The catchy title pulled me in. Simply and effectively written, the author traced the development of the
telegraph from its beginning with drawings depicting the early visual telegraph. Our internet is contrasted with the Victorian telegraph since both inventions changed the world.
I have wondered at several moments in my artistic life, "What if I had not encountered this hugely important influence on my work?" Where would I be now? It almost takes my breath away. It is indeed an amazing experience for information to come IN one way and go OUT in another.
What you see here is my voice, creating my towers for the top of my "telegraph hill", passing my messages with my symbols. And you don't have to use binoculars.
Read More