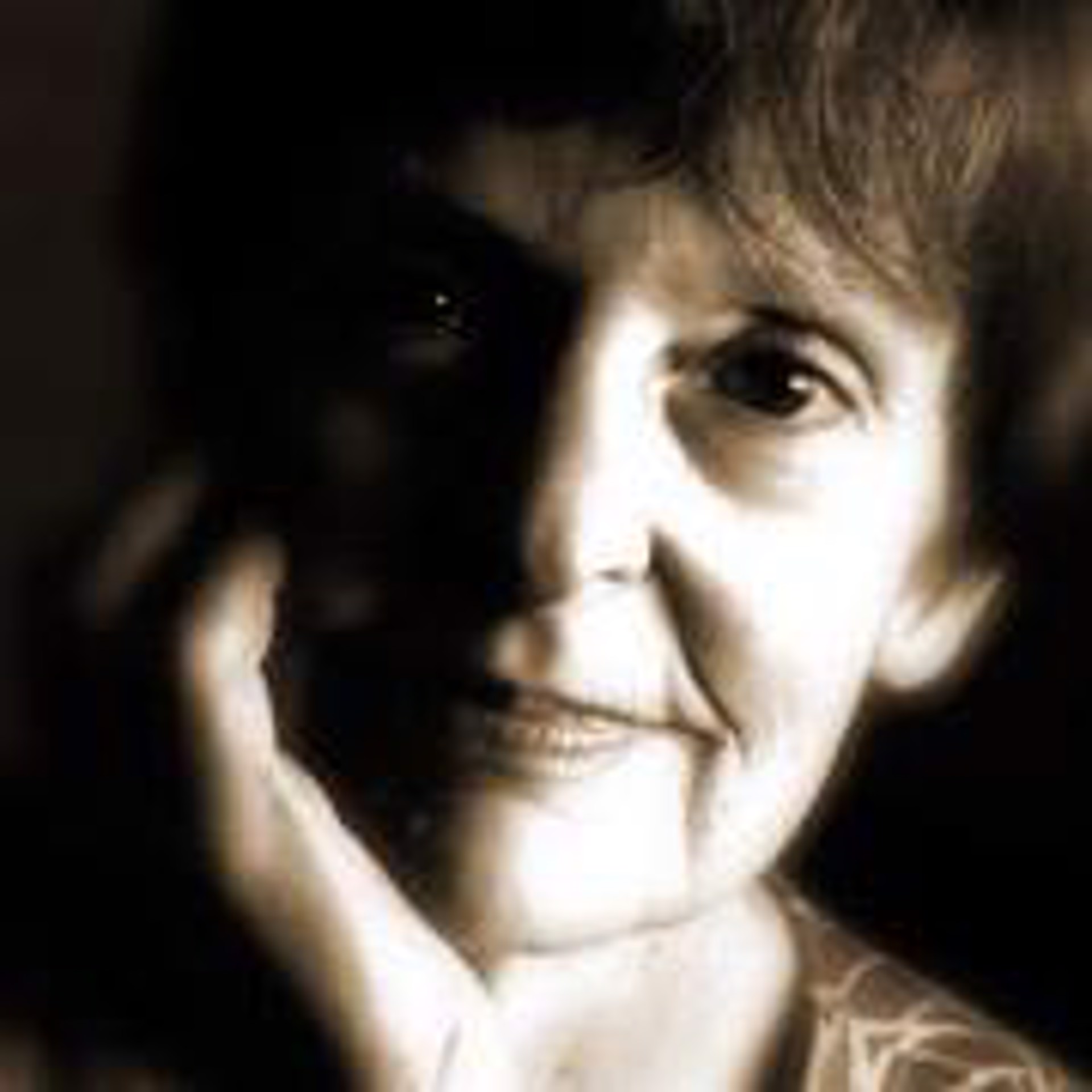 Michigan
BA/Social Science, Michigan State University
Why do I make pictures of flowers and plants? Plants have been common subjects since humans began to record their world. How could there be anything new that I might add? Why might I want to do so?
As long as humans breathe the oxygen that plants transpire and we reciprocate by expelling the carbon dioxide they require, there will be a reason to picture plants. We are of one system––we need each other in order to survive. The understanding of this symbiosis is often lost in our increasingly urban world.
Until I began to garden, this relationship seemed insignificant. As I tended plants I learned to observe them, watching their cycles and marveling at their designs.
In time, my garden just outside my door came to stand for the larger natural world, as well.
Along the way the stunning beauty, complexity and variation of plants and flowers drew me in. My garden is an alternate canvas on which to work out the dynamics of color, form and space. The plants not only sustain my body but also inform my artist's soul.
I make images of flowers and plants to share my fascination. I wish for others to look closely as I do. If this helps lead to more curiosity, respect, and a greater understanding of our natural world, I am satisfied.
Kim Kauffman Michigan
BA/Social Science, Michigan State University
Technical Notes on Florilegium
This body of work, begun in 1998, utilizes a camera-less and filmless image technique that continues to evolve. Camera-less images are as old as the photographic medium itself. Mine contribute to a tradition of botanical subject matter begun with Henry Fox Talbot's Photogenic drawings of plant materials (ca. 1830's) and Anna Atkin's camera-less botanical studies of British Algae (ca. 1843).
Today's tools have facilitated a new direction in this tradition. I created these images by directly recording my subject matter on a flatbed scanner. With the aid of photo manipulation software, I layer multiple images, embellish areas, add colors. I am particularly drawn to this process because it extends the time I spend with my subject and image creation. Highly archival prints, produced from my digital files, are the final form the work takes.
The prints are made directly from my digital files on Fuji Crystal Archive paper using proprietary Light Jet technology. I regularly review the printing processes available and currently find this choice to give me the best combination of D-max, color saturation, sharpness, and archivalness. Henry Wilhelm of Wilhelm Research has rated the longevity of this paper at a minimum of 75 years, making it vastly more archival than all other chromogenic print materials currently available.
Digital printing offers me creative control of final print quality that surpasses even darkroom work. I personally adjust color, contrast, saturation, and cropping of the digital files prior to printing-essentially doing the darkroom work in advance. This has given me the ability to finesse an image to my heart's content before printing. The files are unaltered by the printing process. A great benefit is that each print in the edition will match flawlessly- a very hard thing to pull off in a conventional darkroom.
Read More