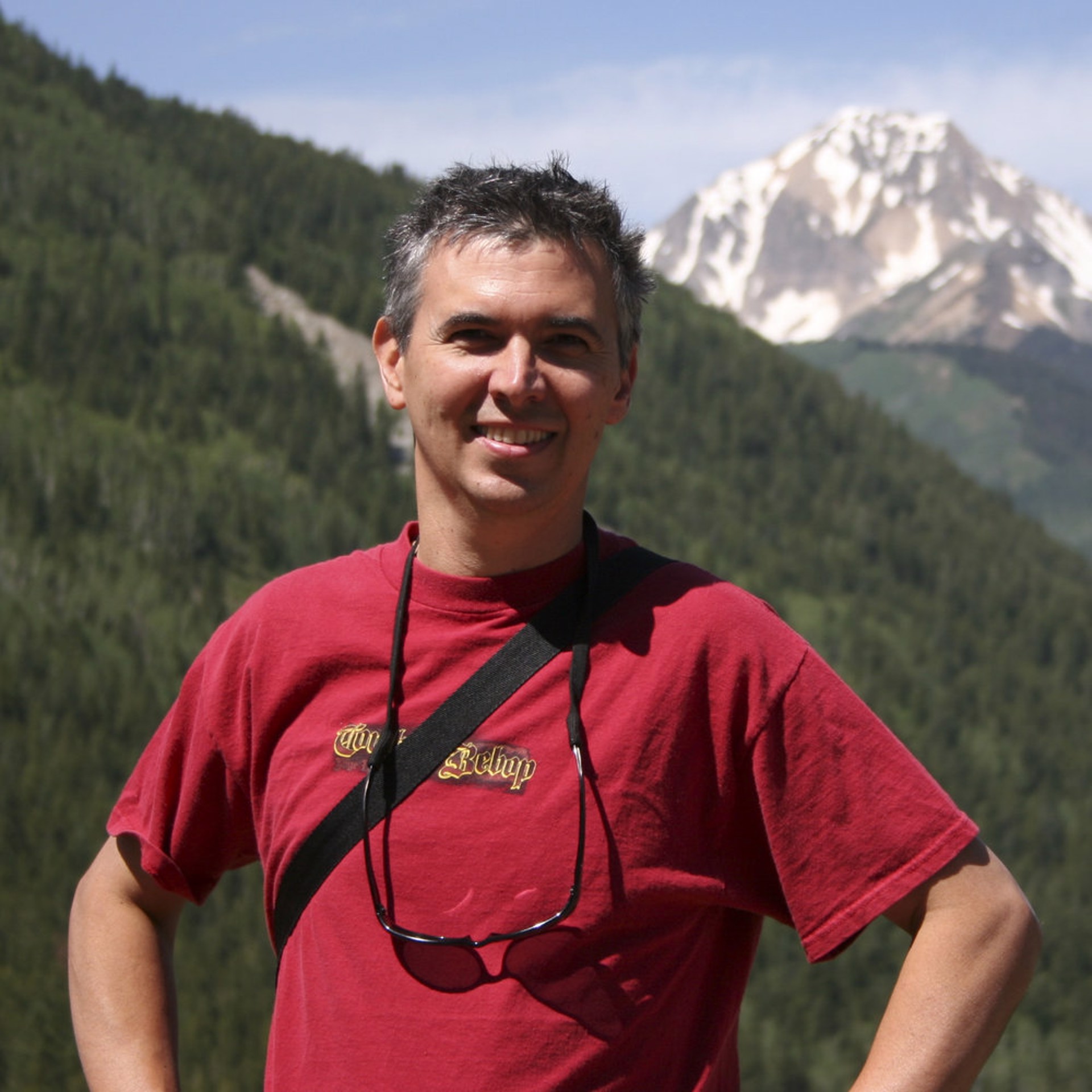 Maryland
Penslyvania State University, BA
I have been an artist for over 40 years, working in a multidisciplinary approach in metal design and mixed media. My recent travels and studies have reestablished my original disciplines, oil and acrylic painting and photography, as the major components of my work. I have been wanting to uniquely combine my painting with my photography for many years. Now, using digital techniques, I have developed a process specific to this style.
Printing on transparent layers of acrylic medium, (like plastic wrap) I am able to transfer the images to the metal surface and alter them by painting both under and over them. In addition, I can also transfer images directly to my "canvas" using special transfer mediums. I can add as many layers as needed and decide where to deepen the images or keep them transparent allowing the metal surface to reflect through. The best surprise is when a piece is finished and you see it in different room lights, coming from different angles. Some things just disappear while other parts of the piece that you didn't even notice, jump out at you!
In my abstract-form works I engage the viewer with intriguing imagery and the illusion and definition of space. Each piece suggests a personal story; transitions made, personally or professionally, or directions taken (or not taken) that lead down a path unexpected. Geometric forms reflect my interests in orbital mechanics and the precision of mathematical understanding. Recent forms include interlocking arcs and overlapping discs of aluminum.
Read More