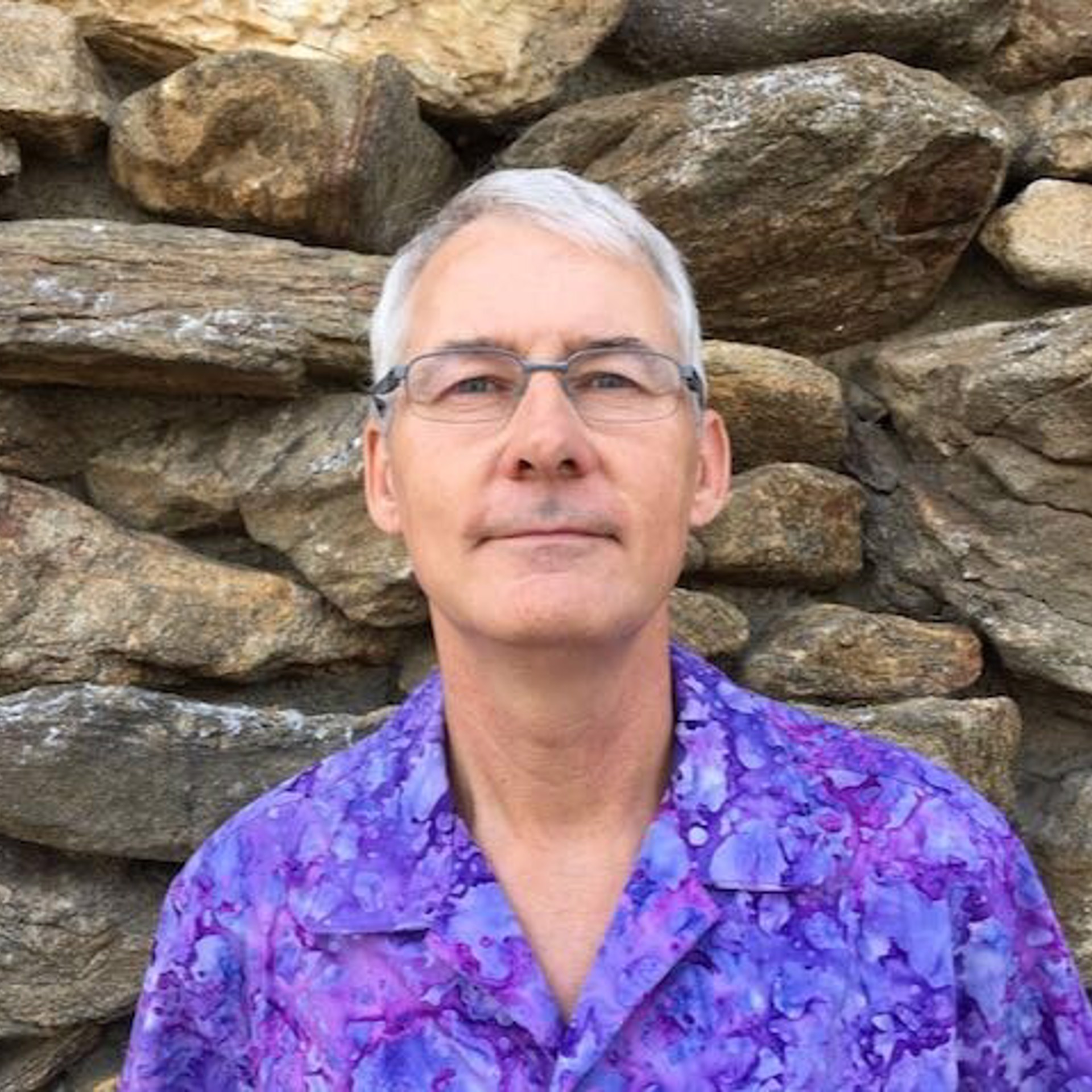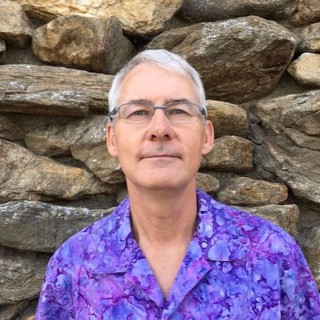 Tennessee
Self-taught
Emerald grew up in Tennessee. Drawn to art from an early age, he enjoyed ceramics and oil painting before discovering photography. He continued to pursue photography in college, particularly printing.
Mostly self-taught, Emerald looked for workshops to pick up more skills. He studied nature photography with John Shaw, fine art printing with John Sexton and Craig Stevens, and platinum printing with Sal Lopes.
With hearing loss since childhood and later developing moderately severe tinnitus and cochlear endolymphatic hydrops, his hearing continues to deteriorate. Art as a focus has been a very helpful way to cope with these conditions.
After 35 years of photography, Emerald took a break and studied basketweaving. Weaving combined with a thru-hike of the Appalachian Trail recharged his creativity and influenced the direction of his art.
He returned to photography to explore adding the tactile elements of basketweaving to his prints. He tends to be drawn to images that provoke a certain mood and inspire contemplation or aid focus. He feels his work can be summed up with the Thoreau quote "It is not what you look at that matters, it is what you see."
I have always been an experiential learner with a passion for photography. The photographic print has been my visual voice. I've explored multiple printing processes over the years including platinum and handmade substrates. Nature photography is my primary source of inspiration, but shapes, texture, and light interplay in many places, majestic and ordinary. Lately, I've been exploring the creative potential of woven images in 2D and 3D forms. My aim is to invite the viewer into the image. I strive to instill a peacefulness in each piece. I think woven photos engage the viewer and, in this day and age, when attention is scattered and fleeting; that's a compelling motivation. I offer my images and vessels to serve as meditation points - a way for the viewer to bring some calm and focus into their day.
Read More