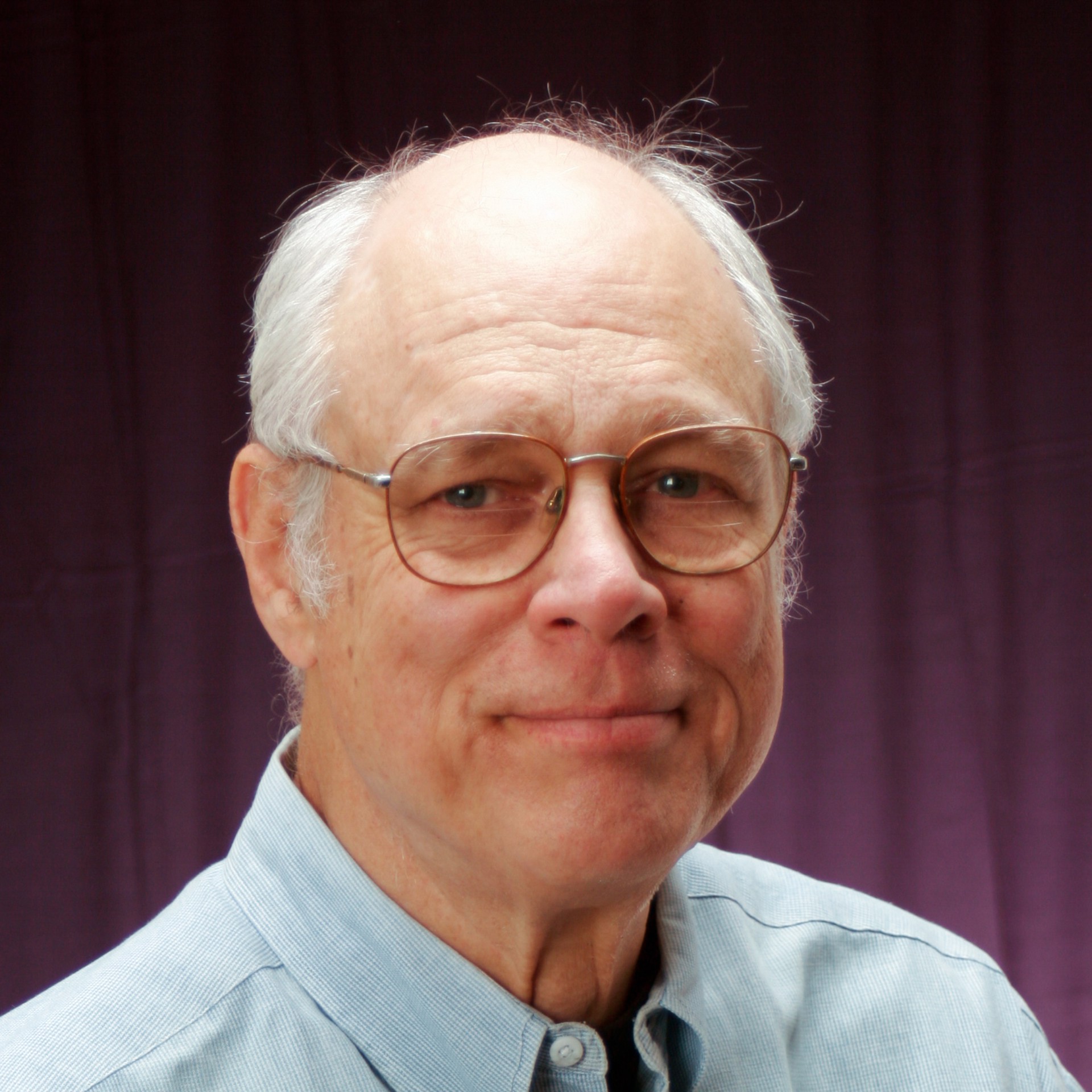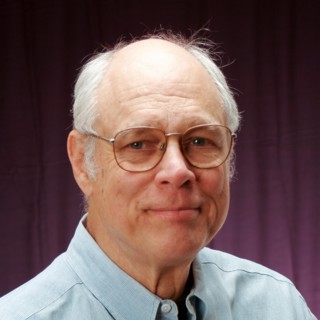 Georgia
American Academy of Art, Chicago, IL
Bill's painterly landscapes and figurative works in oil and pastel have appeared in galleries around the Southeast for six decades. He graduated from the American Academy of Art in Chicago in 1950 and credits the great Impressionist Collection at Chicago's Art Institute and artists Wolf Kahn, Irwin Greenberg, and Coralie Tweed as inspiration for his life's work.
1950 - 2000
After school, Bill moved to Atlanta, Georgia, where he met and married Pat Noland. They began a family and pursued their art careers; Bill, his painting, Pat Suttles, her ceramics. In the early years, Bill also worked as a commercial illustrator, creating much of the mid-century hand-illustrations for Delta and CocaCola advertising before printed photography became the norm.
2000
Soon after moving to Atlanta, Bill, a kid growing up in Kansas City, discovered the lush terrain of the Southern Appalachian Mountains. It was love at first sight. Both he and Pat were passionate lovers of nature. They both shared a dream of leaving the big city and having their own oasis in the hills of North Georgia. In 2000 that dream became a reality. Pat and Bill moved to North Georgia to entirely devote themselves to the life of living and creating the art they loved in the environment they loved.
Today
Pat passed in 2012. At the young age of 91, Bill paints daily in his studio atop the local mountain in the southern-most pass of the lower Appalachian Mountain Range. He continues to explore new techniques and media to create his expressionist and sometimes abstractive art.
Read More