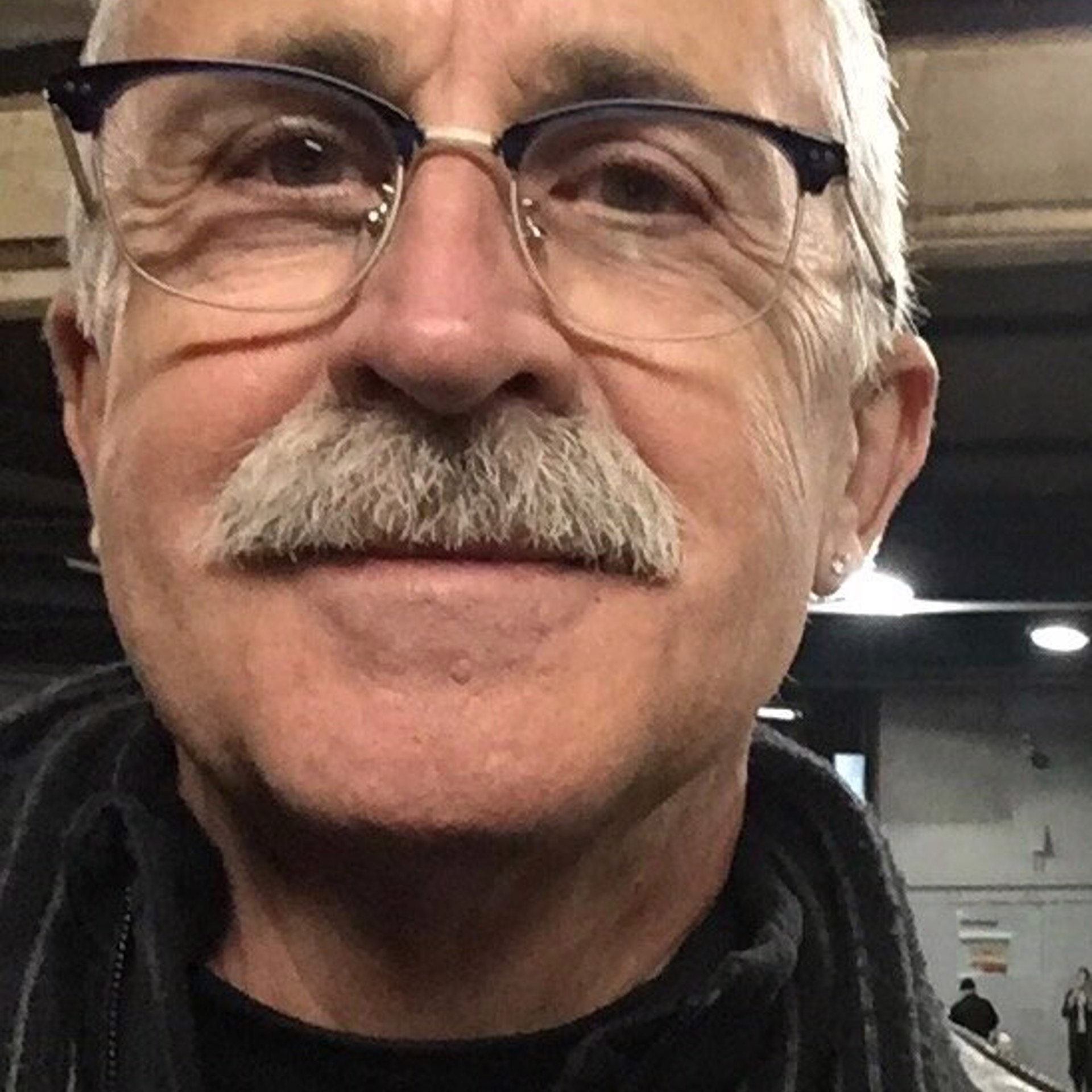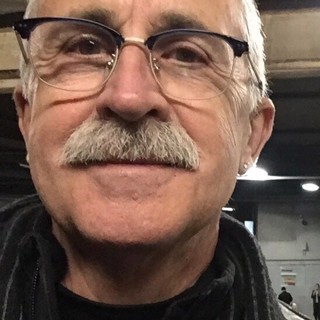 Georgia
Figurative sculpture in this collection of images represents a current cross-section of an evolving series started in 2015 as I began to use clay and wood to express my artistic and personal development. It is my attempt to explore an imaginary group of creatures finding their way in a new world. Through color, texture, form, materials, and expressions, these beings discover the mystery of nature and gather the elements they find along the path to personal fulfillment. A stick becomes an arm or leg. A piece of wood completes a torso. They seem surprised by what they find and use natural materials in unusual and symbolic ways, not quite sure what constitutes a body or a hat or a tool.
As my figures evolved, I began to use wooden and ceramic bowls to represent manmade objects that a new civilization might find useful as it matures. One of civilization's earliest achievements is the creation of something to eat or drink out of, so a bowl became a symbol of advancement. But bowls can also be used as hats and sometimes something to climb in, so choices are made and evolution continues.
These sculptures can stand alone or be grouped together, creating a synergy between personalities. They continue to evolve.
Read More